Our books are currently available from Amazon!
All our books are available in Kindle format!
Most of our books are also available in paperback via Amazon and Createspace!
The Links are all in the Catalogue!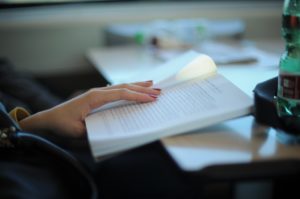 ---
Upcoming Publishing Events
All Coming Soon titles are listed on here!
---
Our Newest Arrivals
You can find out what we've published recently here!
---
Featured
Our Current Featured Books are –
---
Readers' FAQs
If you have any questions, problems and queries, check out the Readers' Frequently Asked Questions in case the answer is there!
If you still don't have an answer, just send us an email!
---
Blog
Check out our blog entries on everything reading, writing and books!